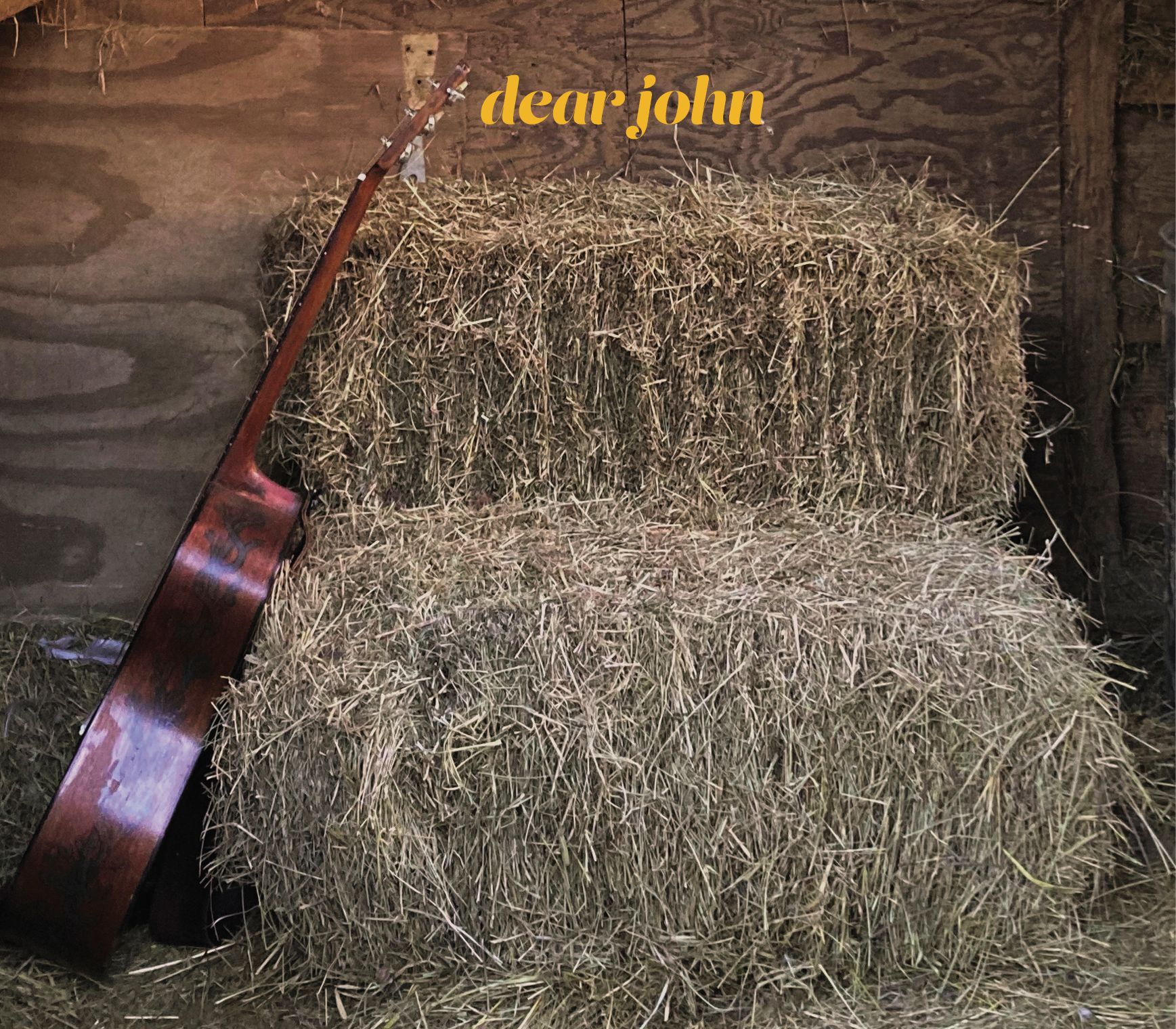 Eric Harrison is a Fanwood, New Jersey-based Americana singer-songwriter whose work has earned comparisons to Tom Petty, Elvis Costello, and Bob Dylan. Global Texan Chronicles called his 2020 album Gratitude "a brilliant album chock-full of personal and deep-rooted Americana." 
In 2021 Adventures in Americana celebrated Eric's first post-COVID lockdown offering, the EP Good Intentions, for "a gentleness and compassion that expresses belief in a fundamental potential for goodness in humanity." 
Most recently Eric's topical songwriting has tackled injustices both serious and … considerably less serious (at least outside the Garden State).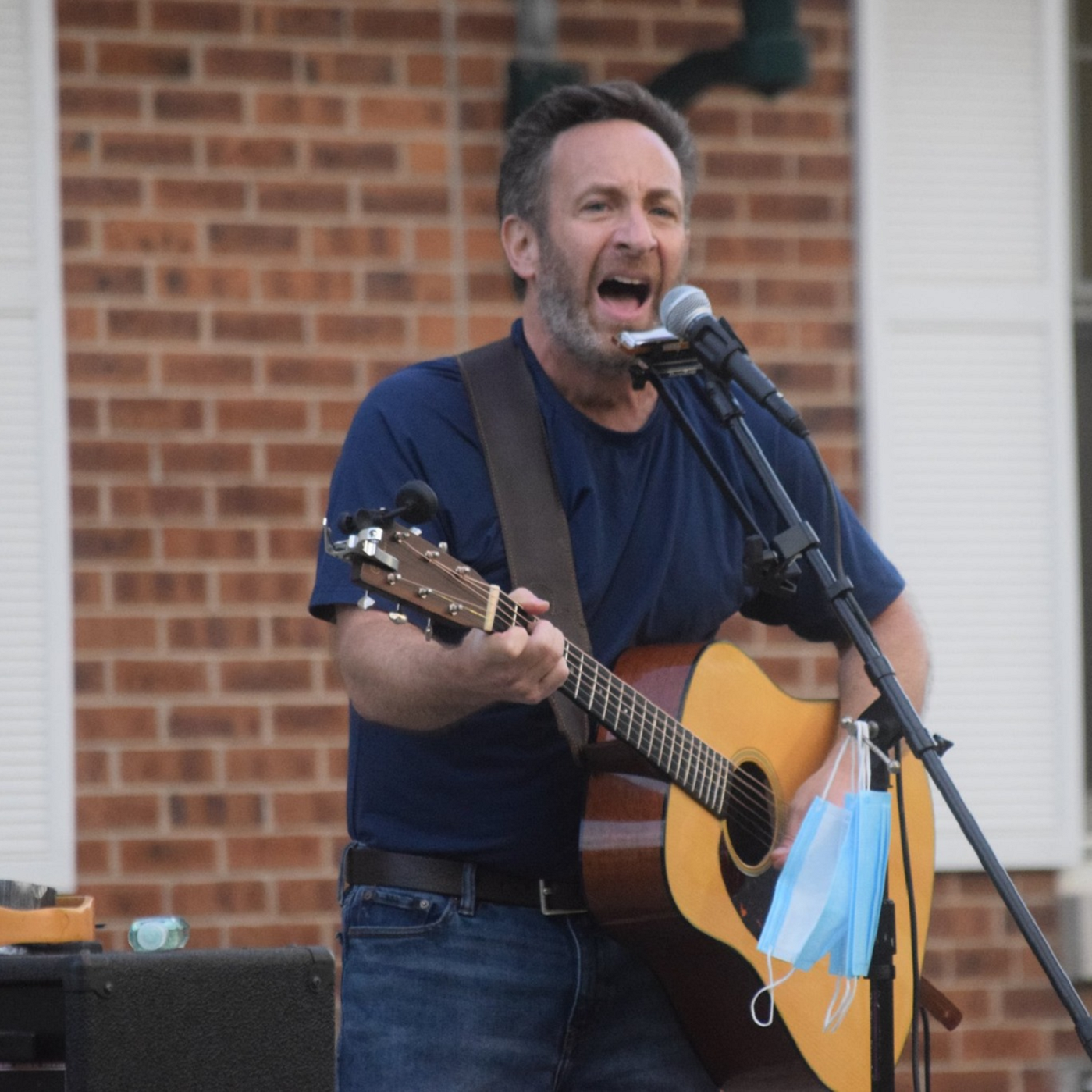 Whatever the subject, Eric brings to bear the heart of a poet and the musical palette of a Beatlemaniac to produce tuneful roots music that defies cliche. 
Dear John (release date April 7, 2022) is a new five-song homage to the late great John Prine, who died of COVID-19 in April 2020. Download the MP3 or WAV files here.
As Eric explains in the liner notes: 
To write like John Prine is to write with a big heart. I don't sing like JP and his influence on me may not be obvious, but because these five songs are bound by a conscious effort to write like (and about) him, I felt compelled to release them together. 
The single "Cougar Jenny" (release date February 11, 2022), a duet with Woodstock singer/songwriter Simi Stone, chronicles a torrid romance with a partner who was (once) twice the narrator's age. The accompanying music video tells the sordid tale with actual footage of the star-crossed lovers as the affair unfolds:
Dear John was released on April 7, 2022, the second anniversary of the loss of the icon who inspired it. John C. Ireson of Music-News.com described it as "a welcome hug for anyone who was hit hard by the loss of John Prine.  An album that is as earnest and full of heart as the man was."
"What a revelation this EP from Eric Harrison is!" wrote Samantha Simmonds-Ronceros of NoHo Arts District.  "Funny, touching, light hearted, and yet still beautifully and thoughtfully put together.  Think Squeeze, Crowded House, or Elvis Costello.  Not a bad lot to be lumped in with!"
Contact via email or via social media links below.