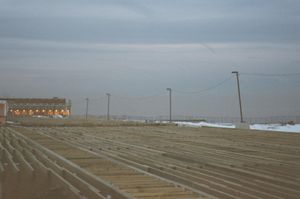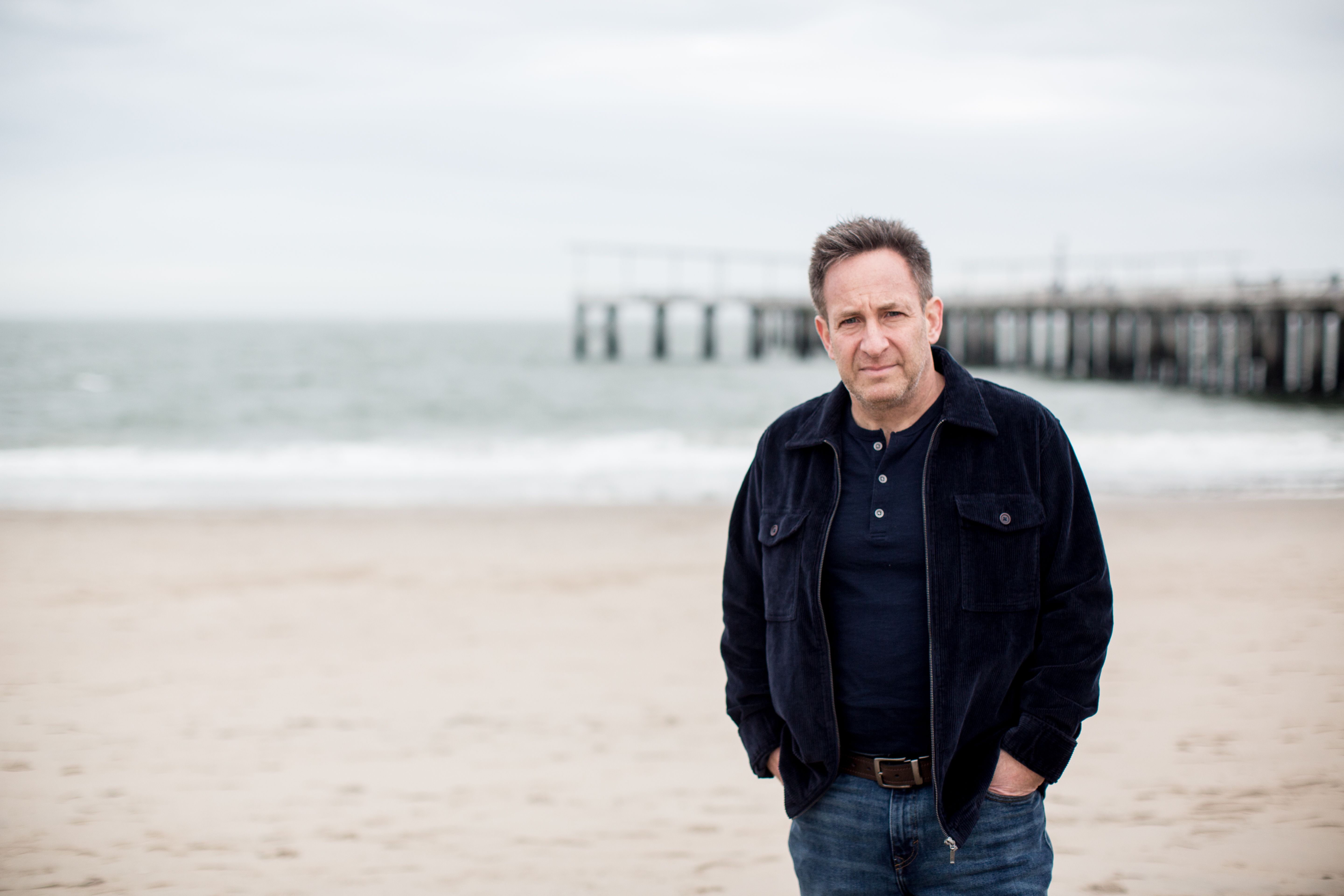 Welcome to EricHarrisonMusic, the online home of singer/songwriter Eric Harrison and the Crash Chorus.
This site covers our first 35 years of recording and performing, from the transparent Costello-mimicry of 'Anyone Can Fill Your Shoes' to the lo-fi tortured introspection of 'Pathosaurus' . . . 
. . . from the big-haired angst of 'Storm Your Revolution!' to the rootless  troubadesperation of 'The Serious Cafe' and 'Cutting Edge' . . .
. . . from the furrowed brows and receding hair lines of 'Breakfast' to 'A Little Bit of Sickness' . . . 
. . . from a whole lot of writer's block to 'Mercy Road,' followed by the long-awaited watershed 'Gratitude' released in November 2020, the 2021 EP 'Good Intentions' and the EP 'Dear John' in 2022.  The 14 song double album 'No Defenses' arrived in 2023.
Check out studio recordings and live shows on the Music and Video pages, marvel at our public reception on the Press page, visit our YouTube channel, Instagram or Facebook page, purchase CDs on Bandcamp, or stream the entire ouevre on Spotify or Apple Music.  For monthly updates and exclusive content join the mailing list.  And thank you, as always, for your support!