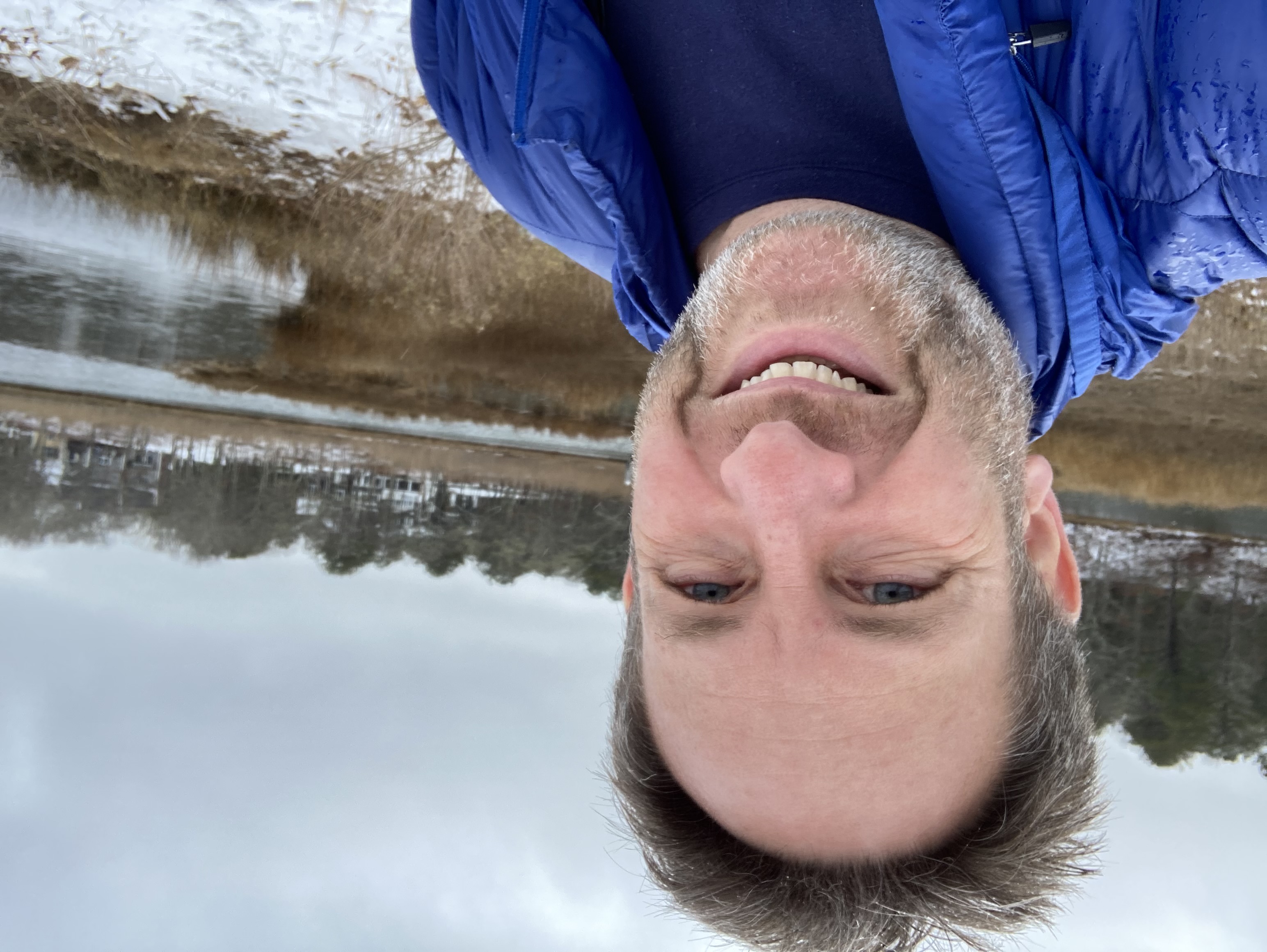 "Welcome to my sixth and best full length album!" declares New Jersey-based Americana songwriter Eric Harrison in the liner notes accompanying "No Defenses," a 14-song collection to be released across all platforms on March 3, 2023.  Harrison is a Fanwood, New Jersey-based Americana singer-songwriter whose work has earned comparisons to Tom Petty, Elvis Costello, and Bob Dylan. Global Texan Chronicles called his 2020 album Gratitude "a brilliant album chock-full of personal and deep-rooted Americana." 
In 2021 Adventures in Americana celebrated Eric's first post-COVID lockdown offering, the EP Good Intentions, for "a gentleness and compassion that expresses belief in a fundamental potential for goodness in humanity." Eric's songwriting during a tumultuous 2021 tackled injustices both serious and … arguably less serious (at least outside the Garden State). 
In 2022 Harrison released Dear John, a five song EP of originals written in tribute to the late, great John Prine.  "What a revelation this EP from Eric Harrison is!" wrote Samantha Simmonds-Ronceros of NoHo Arts District.  "Funny, touching, light hearted, and yet still beautifully and thoughtfully put together.  Think Squeeze, Crowded House, or Elvis Costello.  Not a bad lot to be lumped in with!"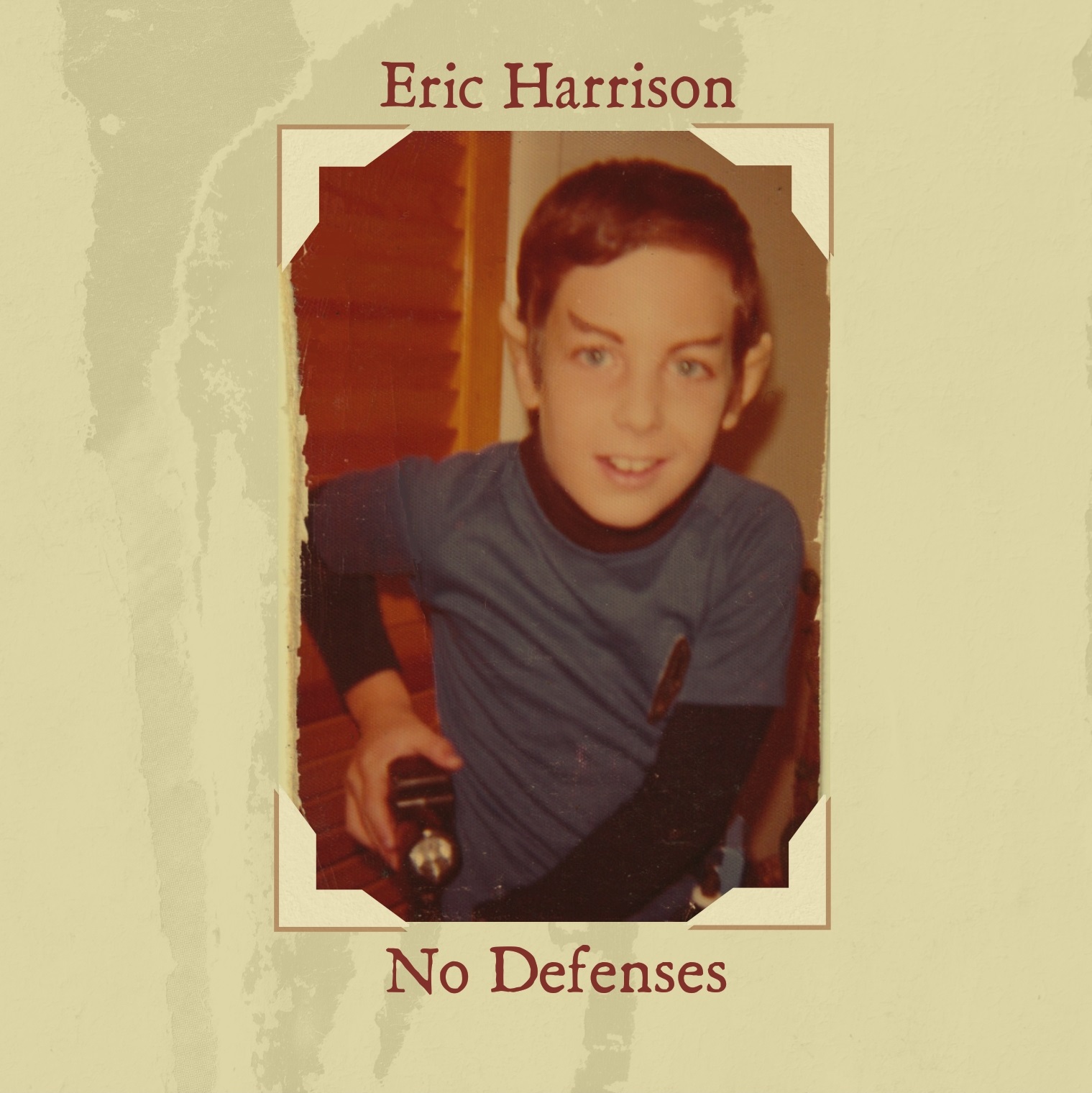 On to 2023's No Defenses, whose 14 tracks were written in New Jersey and recorded with producer Kevin Salem in Woodstock between 2020 and 2022. The thoughtfully-sequenced collection (released as a double CD, Harrison says, for the benefit of "old people like me who still listen to full albums") features a sturdy blend of Laurel Canyon jangle and tuneful singer-songwriter confessions delivered via well-deployed metaphors and guitars. 
"Undertow" - the album's upbeat opener which Harrison describes as a riposte to Suzanne Vega's song of the same name - sets the tone:
          We came and we conquered, planted a flag on the beach
          And we laughed at the poet who wrote about eating a peach
         Will you hold onto my hand, buckle up for the retreat
         There's a long line to Heaven and victory awaits in defeat
Career highlights abound, from the plaintive acoustic "Gloria, Glory-Bound" - as faithful a Dylan homage as Harrison has ever written - to "Astor Place," an orchestral reflection on the drama of young love - to "Relay Road," a Replacements-style rocker that defiantly flips the bird to Death - to the album's closing title track, a rambling, chaotic "Blonde on Blonde" style rave-up that closes the set with a proudly vulnerable declaration:
          Well I've seen the Rapture coming, Lord, then I cleaned my lenses
          Don't pray for me, just stay for me
          'Cause I need your consensus
          In the wisdom She dispenses
          And I got no defenses!
In the liner notes Harrison likens the protagonist of "No Defenses" to a weary voyager who accidentally discovers that "midlife catharsis can deliver some clarity and joy. That's about where I am these days, and I hope you'll remain with me for the duration."
"No Defenses" releases via streaming services on March 3. Preview or download the album on SoundCloud or Bandcamp.
Contact via email or social media links below.