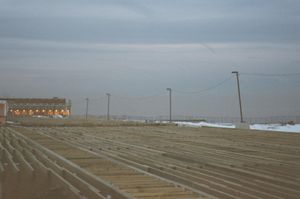 The Road to Gratitude
The E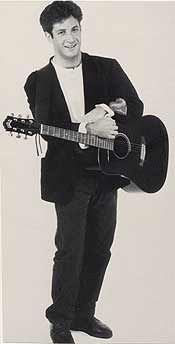 ric Harrison story begins in December 1988 on a cold and rainy Sunday night in London. Scores of pasty Kings College students have filled the Phoenix and Firkin pub to witness the debut of their nervous American classmate. It's been a while since James Taylor made the jump across the pond and Eric's British peers are excited to hear a genuine Yankee folksinger serenade them with "Fire and Rain." Little did they know he'd rather eat glass.
---
Sixty minutes and fifteen originals later Our Hero had completely alienated his audience and forfeited any chance of bedding an English lass with the aphrodisiac strains of "Sugar Mountain." But a songwriter was born.
---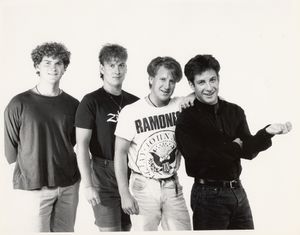 Upon returning to the States in 1990 Eric formed the first iteration of his band the Crash Chorus. The band's first official release, Anyone Can Fill Your Shoes, debuted to great local acclaim.  (Their moms really liked it.)
---
Solo releases and positive reviews followed throughout the 90s: "Exhibits the strengths of Elvis Costello and Bob Dylan"  . . . "Original lyrics which border on genius"  . . . "Acoustic-oriented punk death poetry"  . . . "Strong songwriting, good singing, thoughtful production" . . . "Tight pop-folk gems bristling with wry sarcasm and desperate longing . . . radiant with more incandescent moments than most songwriters can muster in a career" (Georgetown Review, Option, The Insider)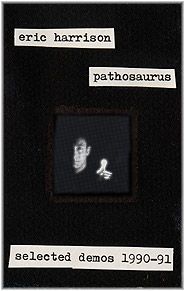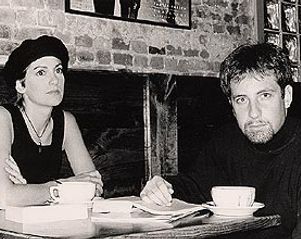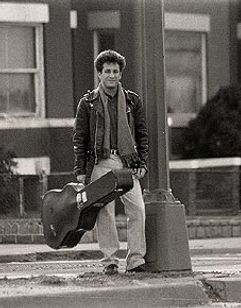 ---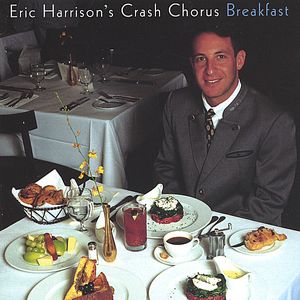 The band released its debut CD, Breakfast, in 1999.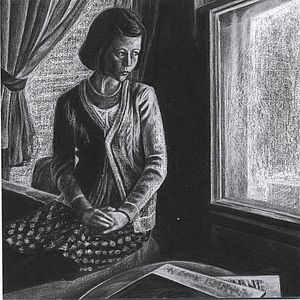 ---
2005 brought A Little Bit of Sickness, an 11 song collection that Americana-UK called "a rugged and organic collection of rock songs . . . that sits snugly somewhere between Buffalo Tom and early Soul Asylum."
---
After a 10 year hiatus, in 2017 Eric released Mercy Road, which was recorded over the course of two years with primary musical collaborators Domenico, Eric Kvortek, Mike Doktorski, Seth Tieger and Kevin Salem.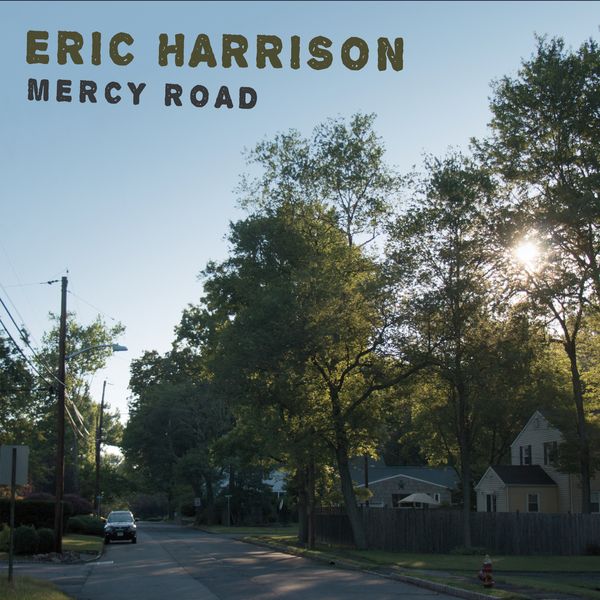 ---
Following the untimely death of bandmate and producer Eric Kvortek in late 2017, Harrison began recording new songs with producer Kevin Salem.  The album Gratitude was released to an enthusiastic reception in November 2020. "An album to redefine modern country," Brendan Neville of HappyMag.tv wrote, "Eric Harrison's Gratitude blends his experience with relatable, poetic lyrics and rich soundscapes."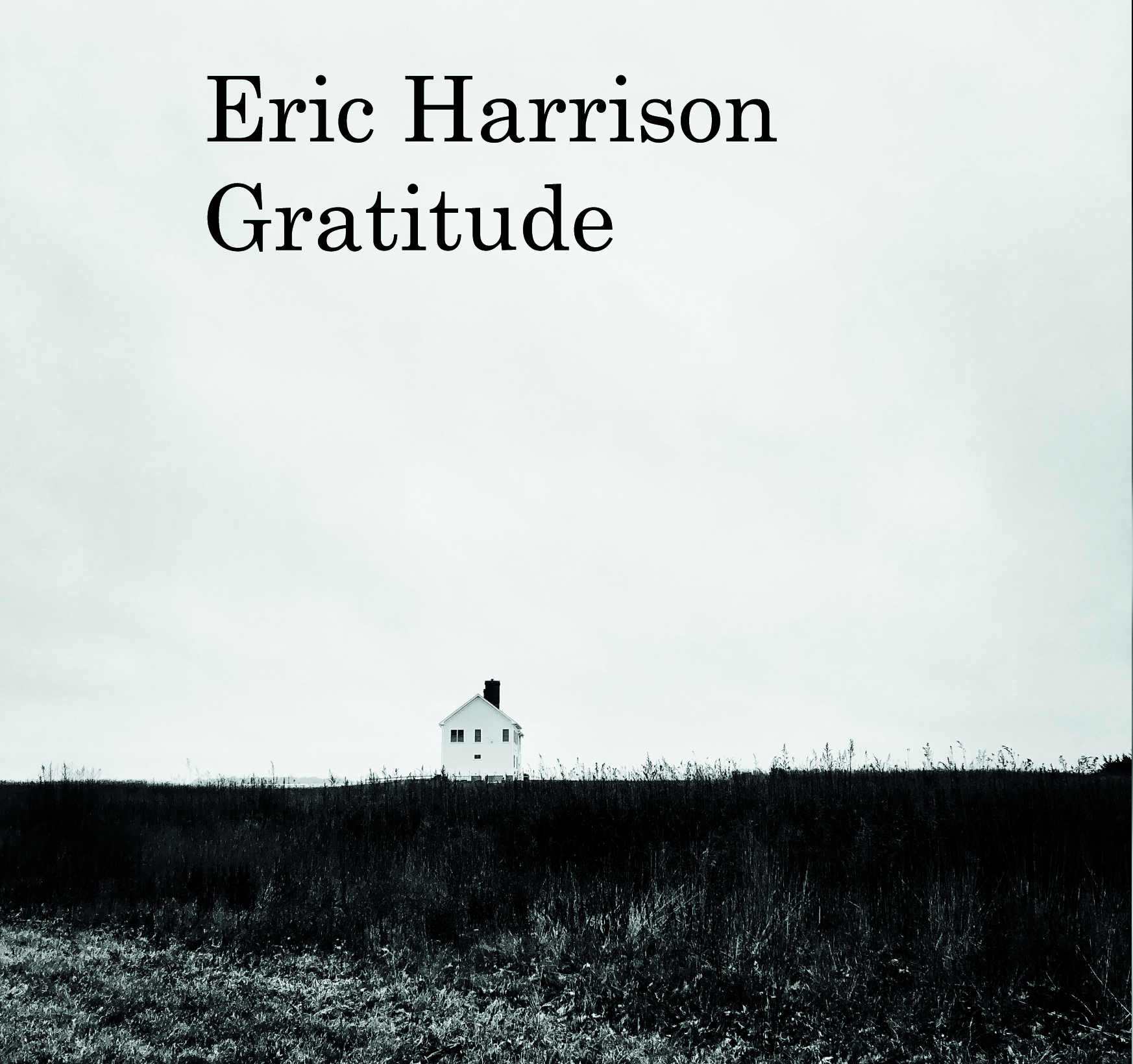 ---
During the Great Shutdown of 2020 Eric began performing Facebook Live and Instagram acoustic shows, continuing into 2021 with his Sunday night series "Live from the Porch."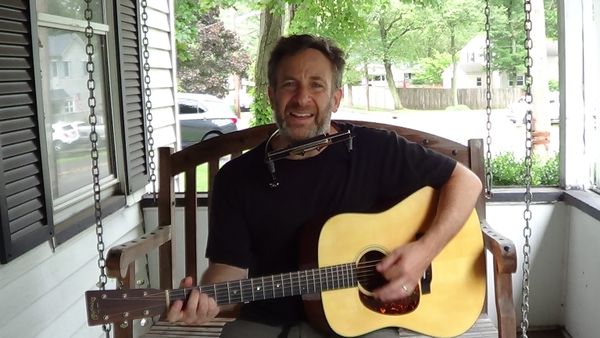 ---
A brief artistic detour in February 2021 found him railing against the DUI arrest of New Jersey's favorite son:
---
As the world returned to semi-normalcy in 2021 Eric released the five-song EP "Good Intentions." Adventures in Americana praised the EP for "a gentleness and compassion that expresses belief in a fundamental potential for goodness in humanity."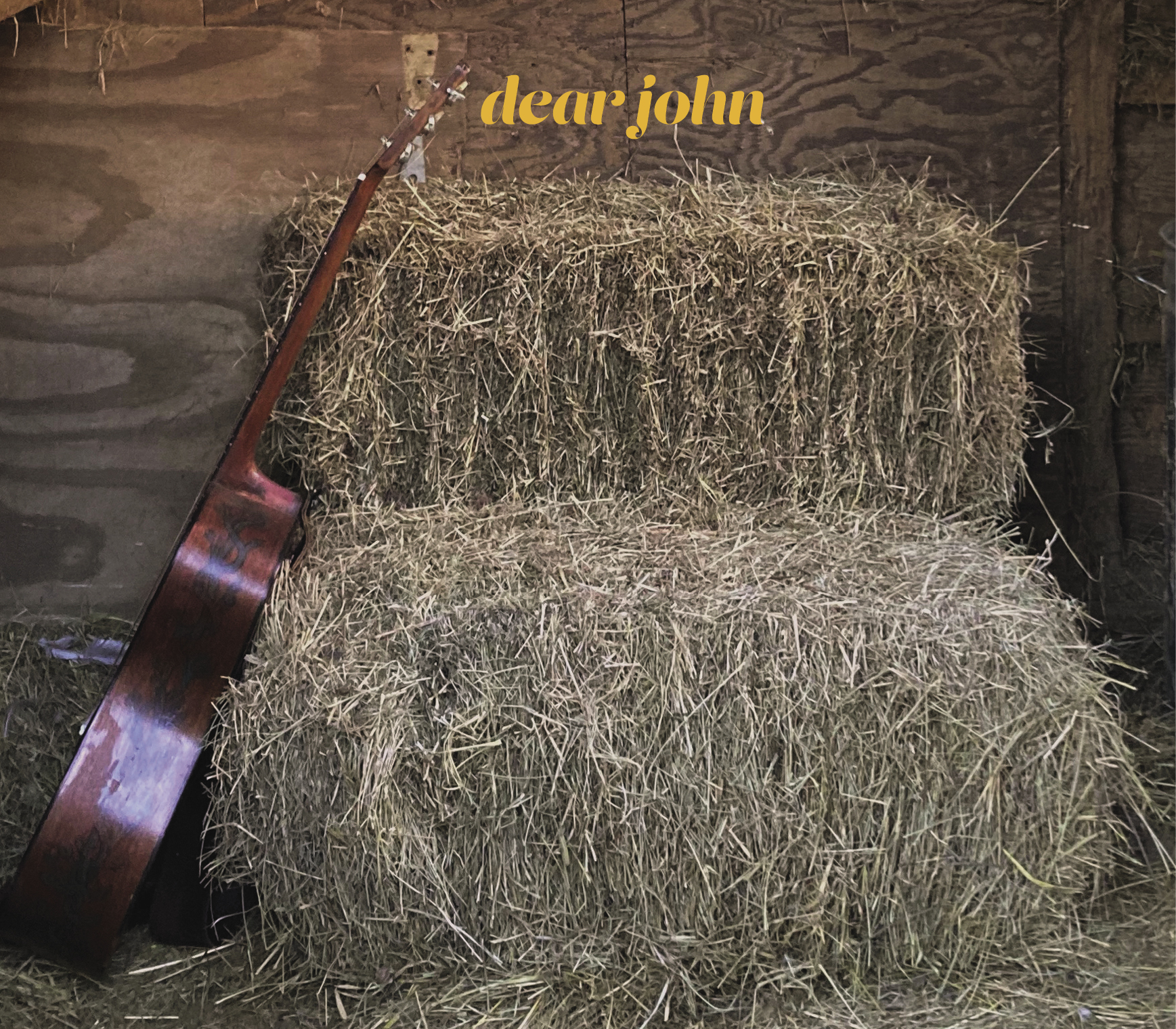 In 2022 Eric released "Dear John," a five song homage to the late great John Prine.  
2023 brings "No Defenses," an album of 14 songs written and recorded with producer extraordinaire Kevin Salem in Woodstock, New York.